Steve Distante is an entrepreneur, financial strategist, author, documentary film maker and farmer. He and his wife own a 360 acre farm in Georgia, Cally Farms, where they grow Paulownia trees and host entrepreneurial retreats 
www.CallyFarms.Eco
.
Steve's book, Pitchology™: The Art & Science of Raising Capital for Entrepreneurs 
pitchology.ai
 to help entrepreneurs not get taken advantage of and better understand a variety of financial opportunities within our businesses. Steve's vast experience in financial services gives him a unique perspective on how to create opportunities through your existing assets, relationships, and finances. He uses his unique ability to create a "
Clarity Blueprint
" for entrepreneurs and their teams as a road map for the future.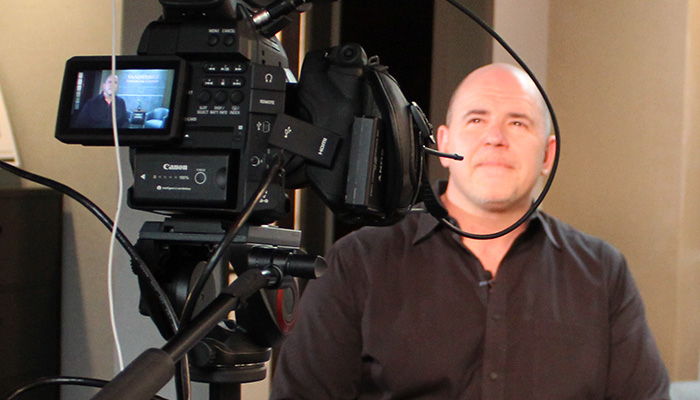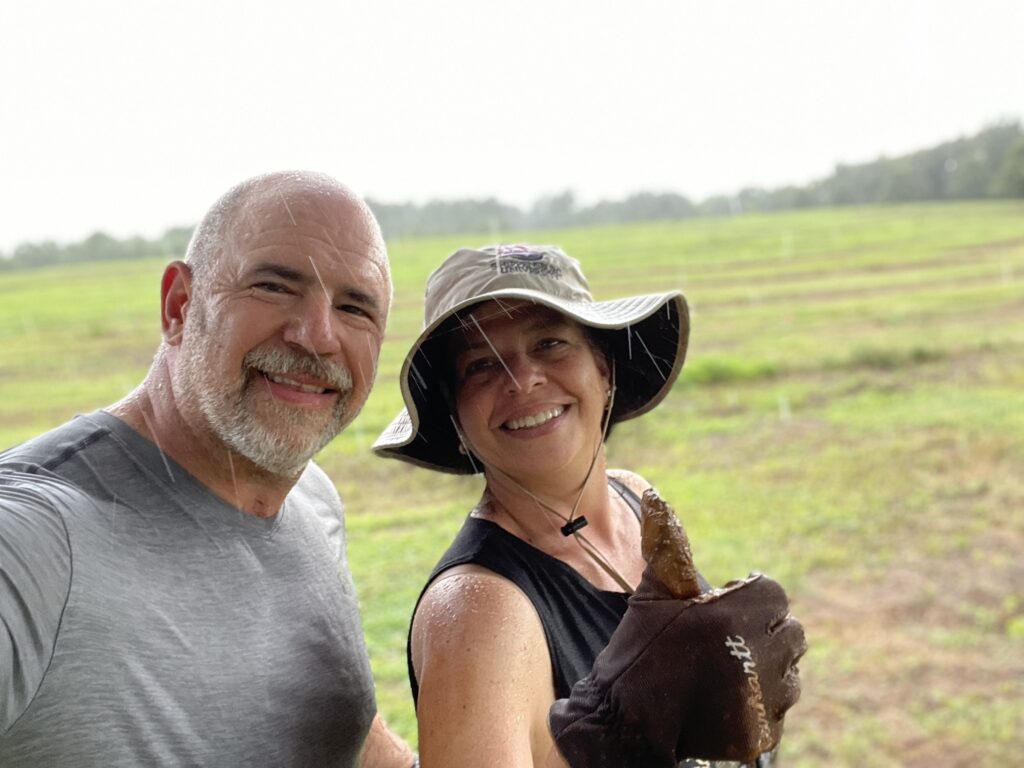 He teaches entrepreneurs how to:
Raise capital and tell their story
Extract cash from their businesses and remain in control
Assist in strategic entity structure for tax control and future opportunities.
Turn expenses to assets
Steve's KOLBE is 6753.
His Strengths are Futuristic, Activator, Arranger, Connectedness and Input.