I sit on the board of EO or the Entrepreneurs Organization serving the NYC members as President. We are celebrating EO's 30th year and I couldn't be more proud and humbled to serve as President for the 2017 – 2018 term. As part of my role I mentor budding entrepreneurs and encourage them to become social entrepreneurs by finding ways to tie their personal passions and values with their business the way I did.

EO: New York In The Press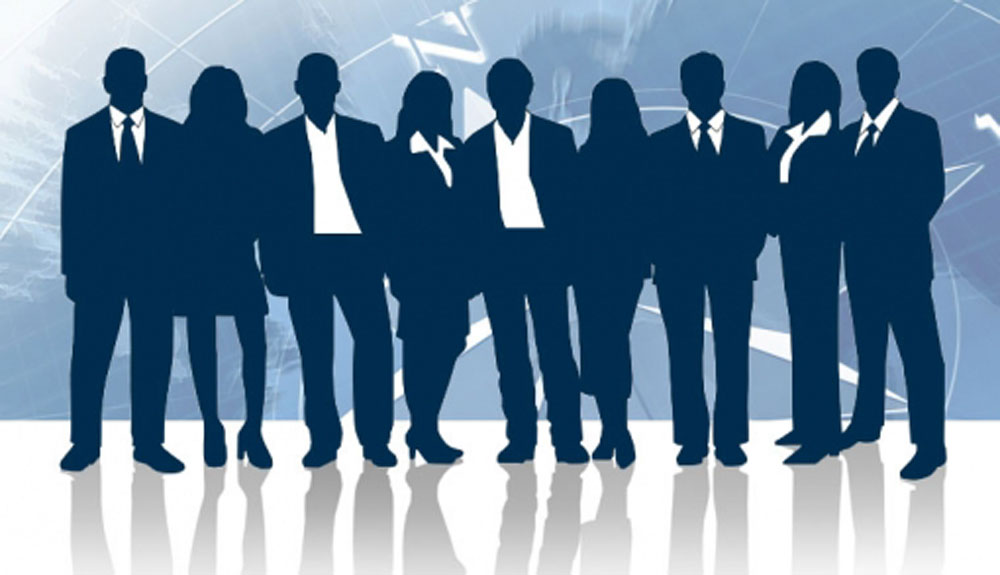 Vanderbilt Financial Group, a broker-dealer and RIA focused on impact investing, has brought on a team of advisors collectively managing $250 million, according to a press release from the firm. Formerly affiliated with Financial West Group, the 10-person OSJ is led...
read more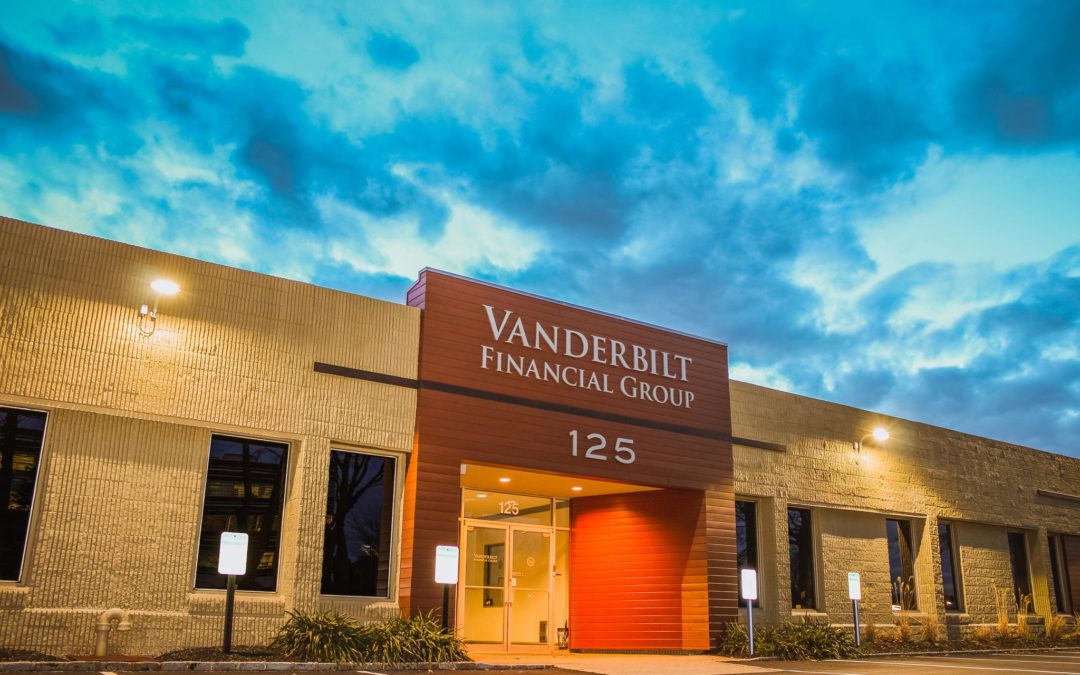 The $3B AUM firm rebrands itself with commitment to sustainability in investment options and own culture An independent broker-dealer with roots dating back 52 years, Vanderbilt Financial Group is growing a new reputation for itself by committing to the socially...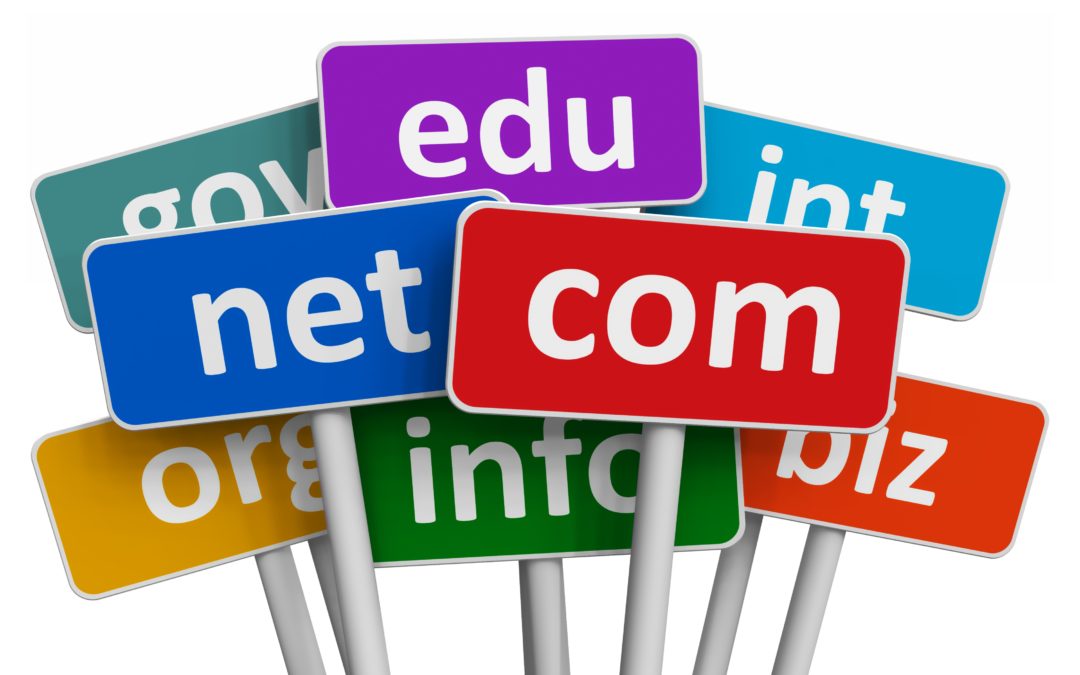 Though they've been in business since 1965, Vanderbilt Financial Group has evolved throughout the decades that mark its existence. Lately, they've focused on helping the planet as well as their bottom line. That was the impetus behind registering vanderbilt.eco....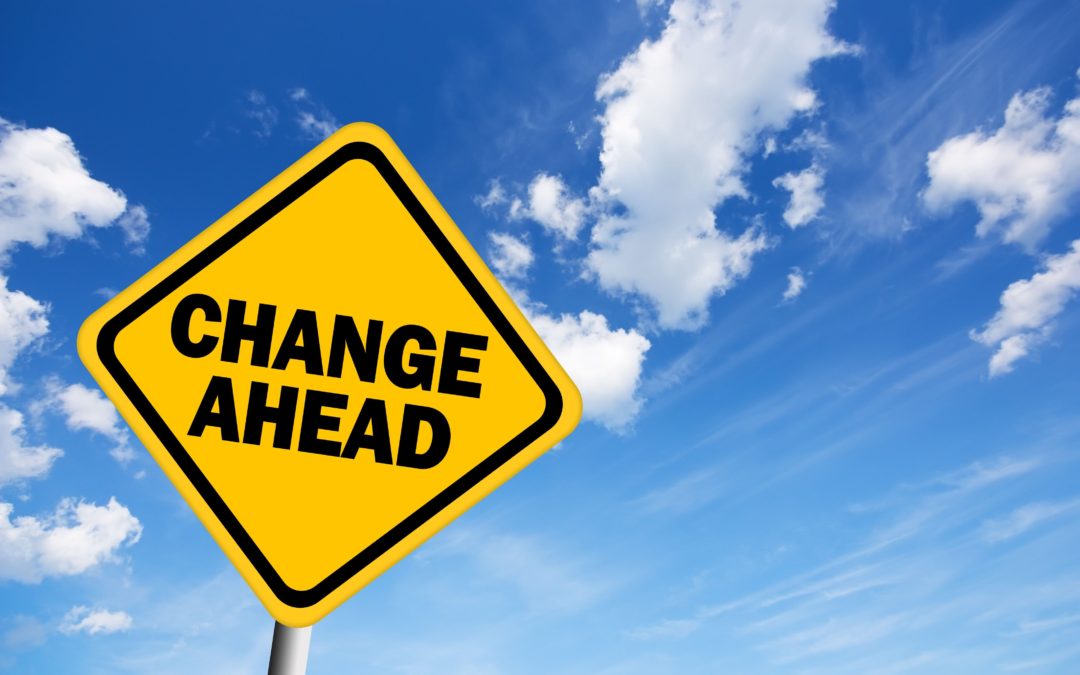 Many advisors who will be unable to sell commissioned investments in IRAs after the DOL rule goes into effect are being forced to shop for new homes. Firms and recruiters are seeing an uptick in the number of inquiries by reps looking for firms that will accommodate...
Follow EO On Social Media