Who I Am

I am many things – husband, father, leader, supporter, innovator, and disruptor. But above all, I am passionate. I am passionate about entrepreneurship, innovation, and impact. As a driver for change, I share my passions through speaking opportunities, online collaboration, and think tanks.
I live by the mantra that I do all things for the betterment of myself and the betterment of those around me. Through this website, I hope to share my passions with more and more likeminded individuals so that together we can work towards the betterment of our society and planet.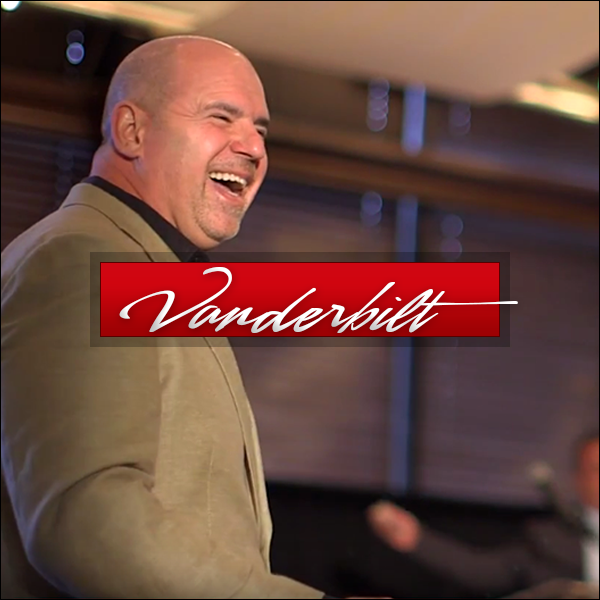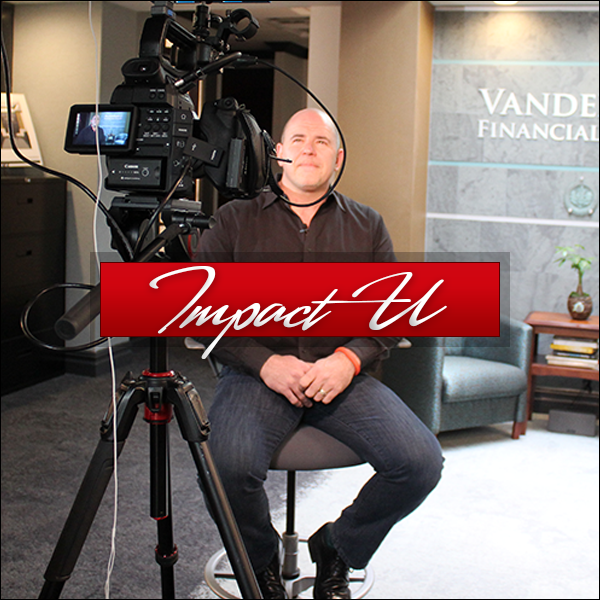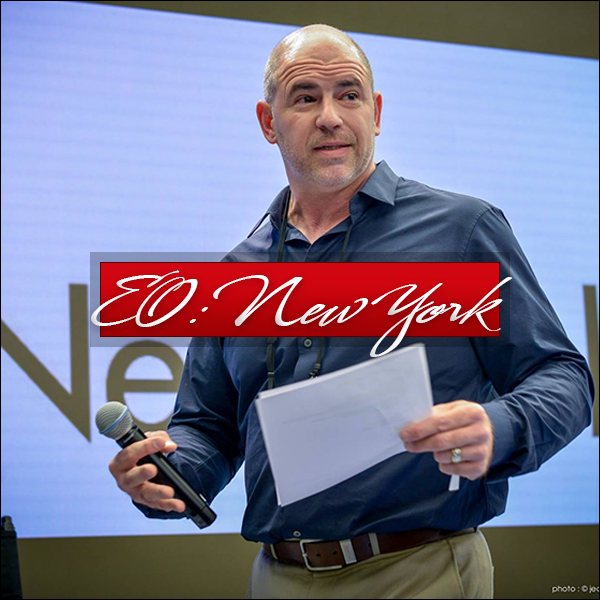 I am a husband and father – I met my wife Heidi over 30 years ago during one of my first successful entrepreneurial ventures as a limousine driver. I drove her to her prom – the rest was history. My wife is my partner in all aspects of my life, both at home and at work. Our beautiful children, Elizabeth and Quinten bring us nothing but joy.  Our two dogs, Daisy and Stella, round out my wonderful family.
Background: After graduating from St. John's University with a degree in Accounting, I went to work for the prestigious CPA firm Deloitte Haskins and Sells, LLC. My background in accounting and auditing provides great depth in understanding business in a different way than most CEOs.  I went on to open an OSJ office, which eventually grew to be a financial powerhouse with 33 tax offices, serving 37,000 income tax clients before acquiring Vanderbilt Financial Group.