I am the CEO, or as I like to say, Chief Entrepreneurial Officer, of Vanderbilt Financial Group, which was founded in 1965. As the leader of Vanderbilt, I serve the advisors and clients by responsibly managing the firm and by instilling a culture of compliance, kindness, and helpfulness. My most impactful purpose is to ensure that all facets of the company are working effectively and efficiently while always looking for the next, smarter, and better way to do things. I keep constant focus on the big picture by working on the business, not in the business. I also hold the Vanderbilt Management Team accountable for preserving the vision and goals of the firm to ensure its success and longevity. A key ideal held among the Management Team is being in alignment – I always say, "we all have our oars in the water and rowing the same way!"
My firm, Vanderbilt Financial Group, is known as the Sustainable Broker-Dealer & RIA with a commitment to environmental & social sustainability through Impact Investments. I'm passionate about what we do, embracing the new millennium & preparing for the future by being responsible, purposeful, & impactful.
(All behind read more link to either a feature or Linkedin) I especially enjoy working everyday at the firm with my beautiful wife, Heidi, Vanderbilt's Chief of Staff. I serve on a number of community boards sharing my passion for service, business, and clarity in numbers. I am proud to be one of the Co-founders of the Long Island Catholic Men's Ministry and was recognized as the 2015 INN (Interfaith Nutrition Network) ambassador along with Heidi for our service of spreading awareness for the hungry and homeless on Long Island. I am also the President of the New York Chapter of the Entrepreneurs' Organization (EONY) that is comprised of over 14,000 entrepreneurs worldwide. I have dedicated my presidency to serve as a platform for Impact Entrepreneurship.
I'm also the founder of an amazing culture; our values bring experiences that previously didn't exist in this industry. My firm was originally formed in 1965 by 2 brothers to help manage their family's money & in 2001 I acquired the firm and renamed it Vanderbilt Securities. We are constantly learning & applying new ways of doing things. Whether it's learning a new program that improves our business, infusing gamification into our workplace, or becoming a sustainable & green broker-dealer, we're passionate about being a modern pioneer and different kind of broker-dealer.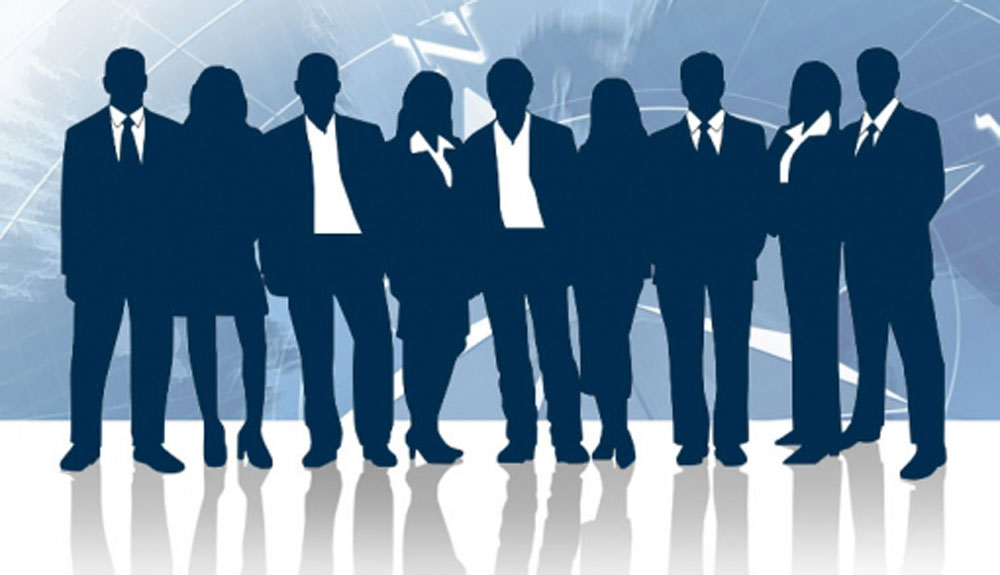 Vanderbilt Financial Group, a broker-dealer and RIA focused on impact investing, has brought on a team of advisors collectively managing $250 million, according to a press release from the firm. Formerly affiliated with Financial West Group, the 10-person OSJ is led...
read more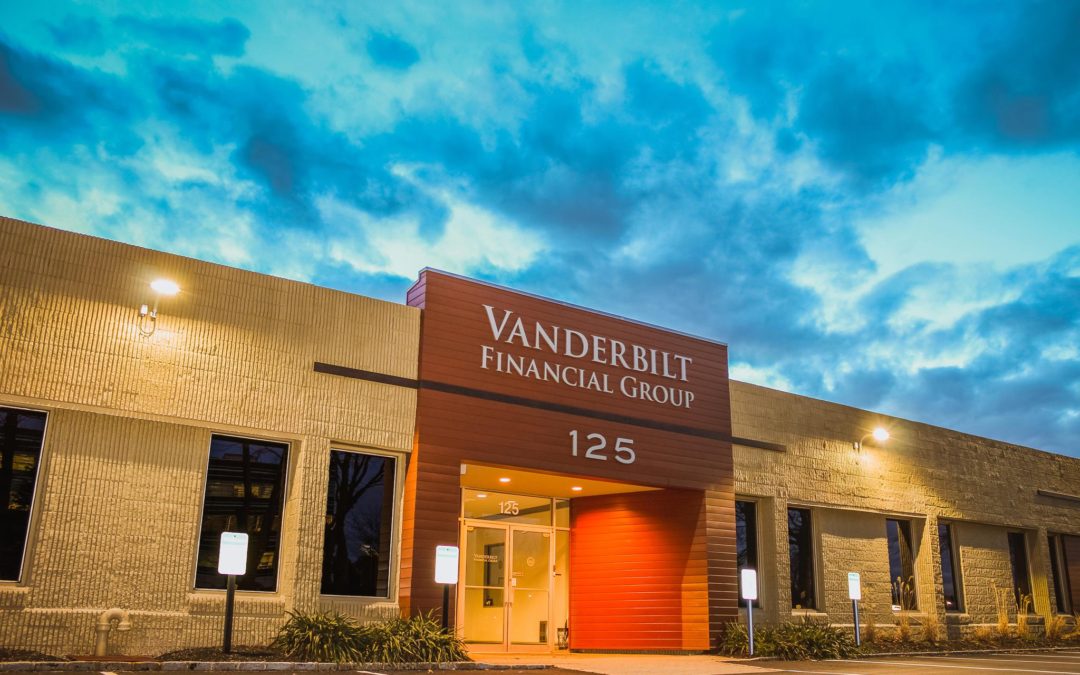 The $3B AUM firm rebrands itself with commitment to sustainability in investment options and own culture An independent broker-dealer with roots dating back 52 years, Vanderbilt Financial Group is growing a new reputation for itself by committing to the socially...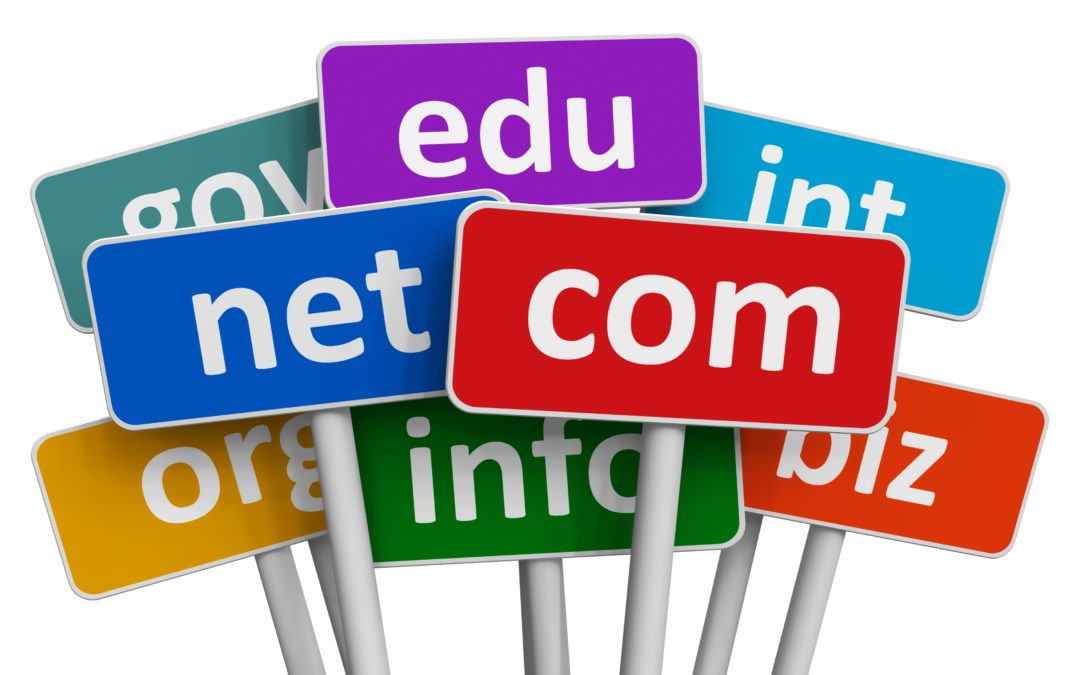 Though they've been in business since 1965, Vanderbilt Financial Group has evolved throughout the decades that mark its existence. Lately, they've focused on helping the planet as well as their bottom line. That was the impetus behind registering vanderbilt.eco....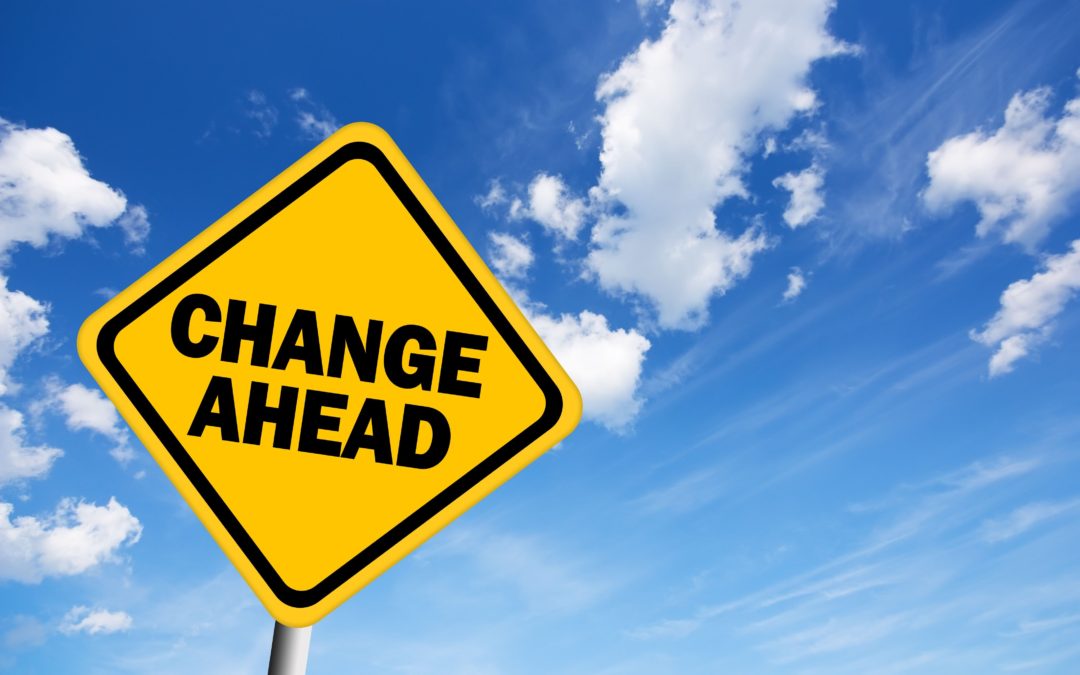 Many advisors who will be unable to sell commissioned investments in IRAs after the DOL rule goes into effect are being forced to shop for new homes. Firms and recruiters are seeing an uptick in the number of inquiries by reps looking for firms that will accommodate...
Follow Vanderbilt On Social Media