Blog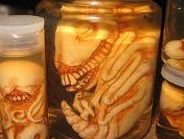 Here is a headline I am certain a group of people I am fond of, admire and respect would love to see!   I was at a meeting earlier this week and the presenters used the word over and over again, not reading the audience and eventually getting an earful of how this word is offensive to a group of individuals who happen to be born in a range of years. How do you generalize a population, which, by definition was born during a timeframe of over 15 years?   The image of a specimen jar comes to mind, which is why I chose it, this group looked at...
read more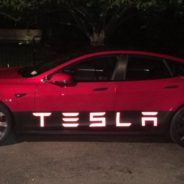 While sitting with a new friend, a fellow Impact Enthusiast, Mike Sakraida from First Affirmative, he shared with me the 3 type of people when it comes to Impact Investing, there are the Aware, Unaware and the Just Don't Care about people or planet, just making money. We shared stories of our "awakenings" and discovering who we are and how our new passion can be very annoying to people who fall into the last category. But we shrugged it off as, "that's their choice and there are a lot more of us then them"...
read more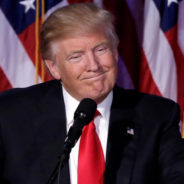 President Trump is about to deal the financial services biggest Trump Card and abolish DOL….in my opinion.   After years of planning for the most ludicrous change which, in most cases, hurt the small investor, sentiments are, DOL is DEAD ON ARRIVAL of our newest President, Donald Trump. All indicators are pointing to a repeal of this rule and I, for one, am glad it is almost over.   There are many other ways that the public can be "protected" from commissionable products, which, in many cases are a better choice for a client...
read more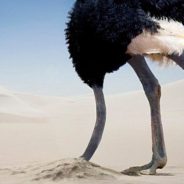 June 7, 2016 is the "official" effective date of the revised definition of "Fiduciary Investment Advice" and the date the exemptions are considered "issued", 60 days after the Federal Register publication date of April 8, 2016, a date I have dubbed, DOL D Day! I am on a flight on my way back from the 2016 WinOPS User Groups Conference in Denver for a group of BD Operations and Compliance professionals where I was invited to speak on a panel with Industry Titans, John Simmers (former CEO of the ING Advisor...
read more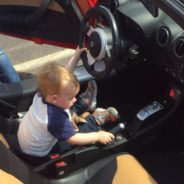 This past weekend, I hosted an Electric Car Show in honor of Earth Day along with the New York Electric Auto Association. My son volunteered to help coordinate the show so afterwards I treated him to a nice lunch. As I approached my Tesla Roadster in the parking lot of our local Bertucci's, there was a mother trying to strap her wailing kid into his child seat. She looked at me and said, "He loves your car, he won't let me leave and keeps pointing at it." I smiled and asked her if he wanted to sit in it, she...
read more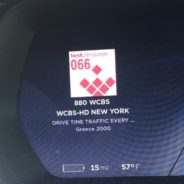 As the owner of 4 electric vehicles, I have grown accustom to understanding and managing the range of my "mini fleet".  I have 2 Tesla's that are pure electric (EV's) , an i3 and Chevy Volt, (aka EVER's) that means they have a gas extended range generator to get you out of trouble if you run out of battery….but back to my story. This past Monday I was tasked to take my Dad from Long Island to the Hospital for Special Surgery in NYC for a follow up visit after having spinal surgery.    About half way through...
read more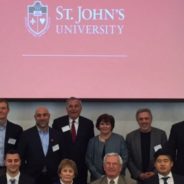 It was my honor to serve my alma mater, St John's University, Saturday, March 19th, 2016, as one of 5 judges in the Student Business Plan Competition.    What awesome ideas these students had!   The Winner of the competition took a simple idea in "Hair Hygiene" and turned it into a business that was featured on the Today Show (click below) and put him on the map!    Ez-Net was started by St John's Student Albert Bateh. Congratulations to all the future and current entrepreneurs at St John's, you have inspired me...
read more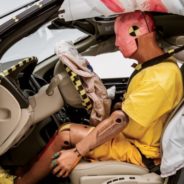 Would you ever consider volunteering to be a crash test dummy?    Of course not, but the DOL is proposing many people do that with their retirement plans.   Brace for impact if this rule goes through, it could cause a lot of damage that is unforeseen and short sighted. You want to get a financial advisor's blood pressure to spike?     Bring up the topic of the DOL Fiduciary Rule (herein referred to as DOL) and the uncertainty behind it.   DOL threatens to cease the way advisors are compensated for investing and managing retirement...
read more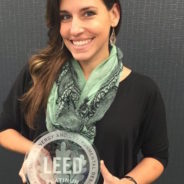 For many commercial real estate owners, LEED is either not important or perceived unattainable, due to the excessive costs associated with attaining USGBC recognition for a job well done. I am writing today to dismiss that theory! We started out almost 3 years ago with the intention of going LEED for our headquarters in Woodbury, many times we were discouraged by the process and ignorance that most people had around attaining LEED Status and on September 16th, 2015 we found out that our building was the first LEED building in Woodbury and the...
read more